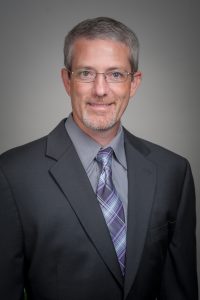 ASI Controls is pleased to announce the hiring of Jack Floyd as its new Vice President of Sales. Jack joins ASI with more than 20 years of experience in building automation and mechanical contracting. His love of technology and engineering lead him into automation in the early 2000s where he has focused on helping building owners/operators to design, develop, and control their infrastructures since then.
Throughout his career, Jack has held roles in mechanical systems, service and repairs, programming, project and account management, and design. Jack has a wife and two daughters and is a native of North Carolina.  He loves anything outdoors including fishing, mountain biking, four wheeling, and sports.
Jack was recommended by Bill Messick to fill this role. Please join us in welcoming Jack to ASI Controls! He will assume his new role on June 3 and can be contacted at Jack.Floyd@asicontrols.com.